You also might be interested in
Always looking out for your company's weaknesses and for your competitor's strengths - this is what a successful businessman is all about. So, how do you make your outlook that wide, so that...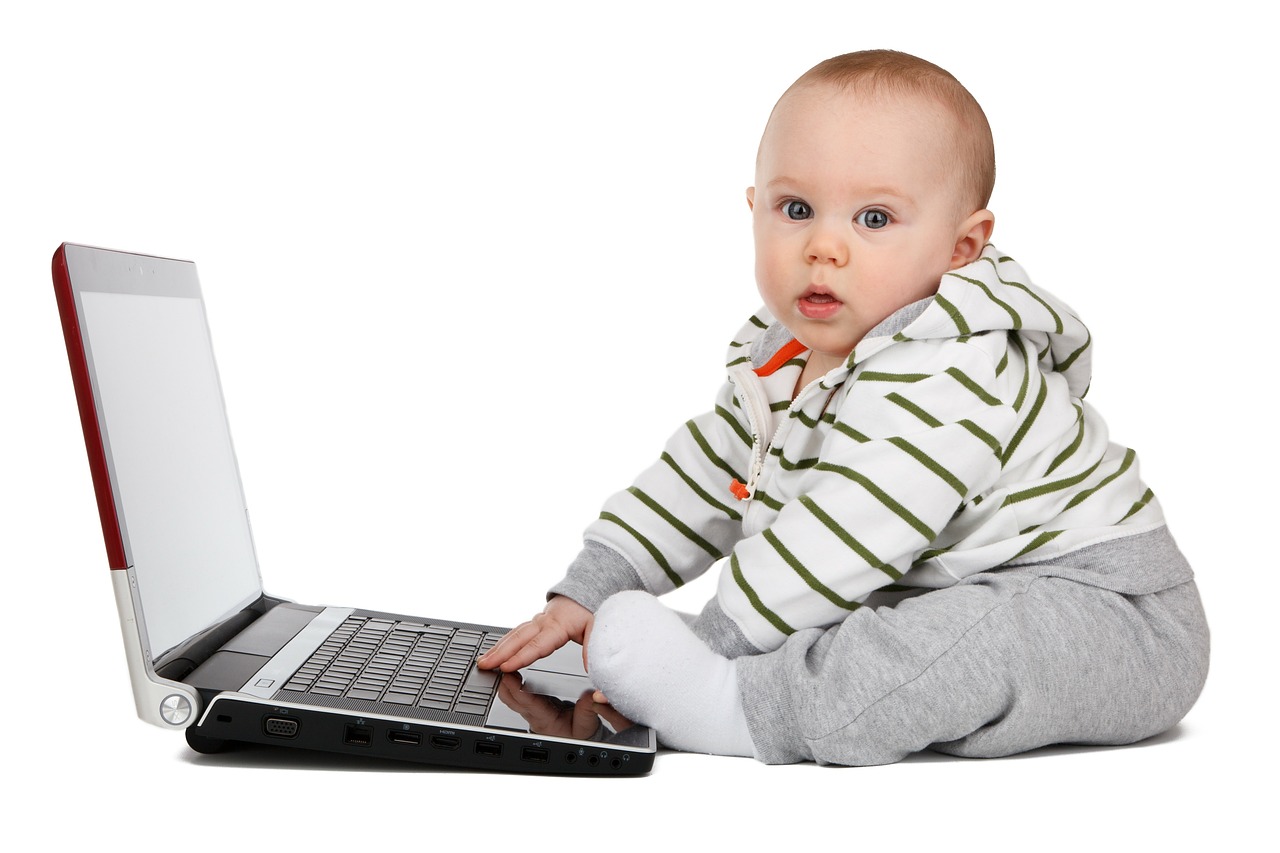 Learning new things as you go along the lines of developing your own business is a natural thing. As true as that statement is.
Getting level with your actual competitors and knowing how to both cooperate and compete with them is so important. This means that in order to get a full picture you will definitely need to...