You also might be interested in
As obvious as this may sound, understanding just who your business' customers are and what exactly do they want from you is super important. And not always it takes a marketing research...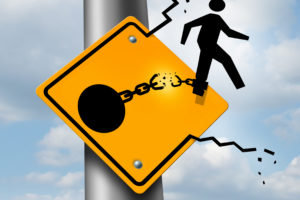 When you are about to become an entrepreneur, it's crucially important to get into the business mindset right away.
Always looking out for your company's weaknesses and for your competitor's strengths - this is what a successful businessman is all about. So, how do you make your outlook that wide, so that...