1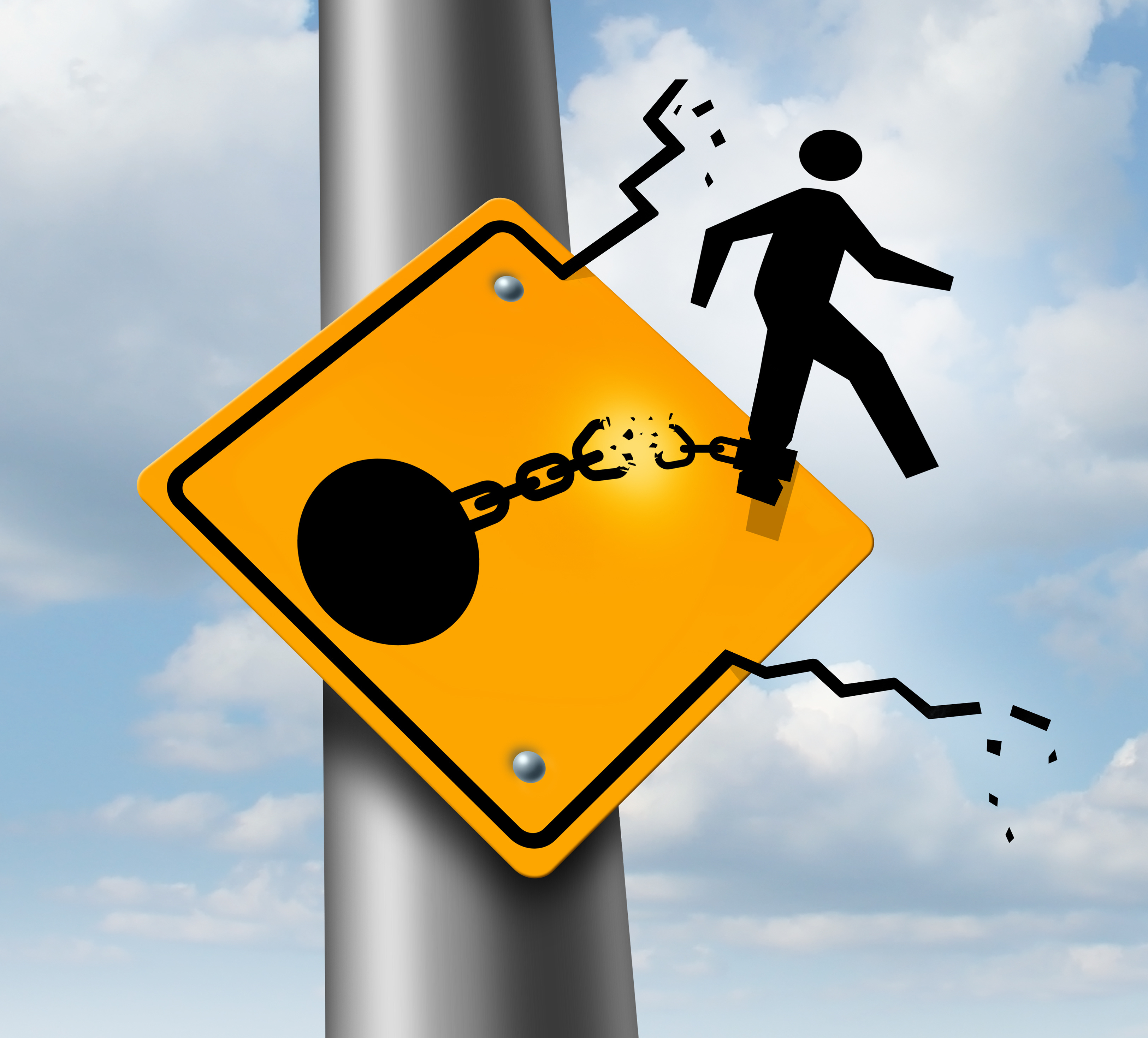 When you are about to become an entrepreneur, it's crucially important to get into the business mindset right away.
2
Mar 25, 2016
Getting level with your actual competitors and knowing how to both cooperate and compete with them is so important. This means that in order to get a full picture you will definitely need to…
3
Mar 15, 2016
As many classic business books, authors said multiple times, admitting your mistakes ranks as definitely one of the most crucial trait for any seasoned or a newbie entrepreneur.