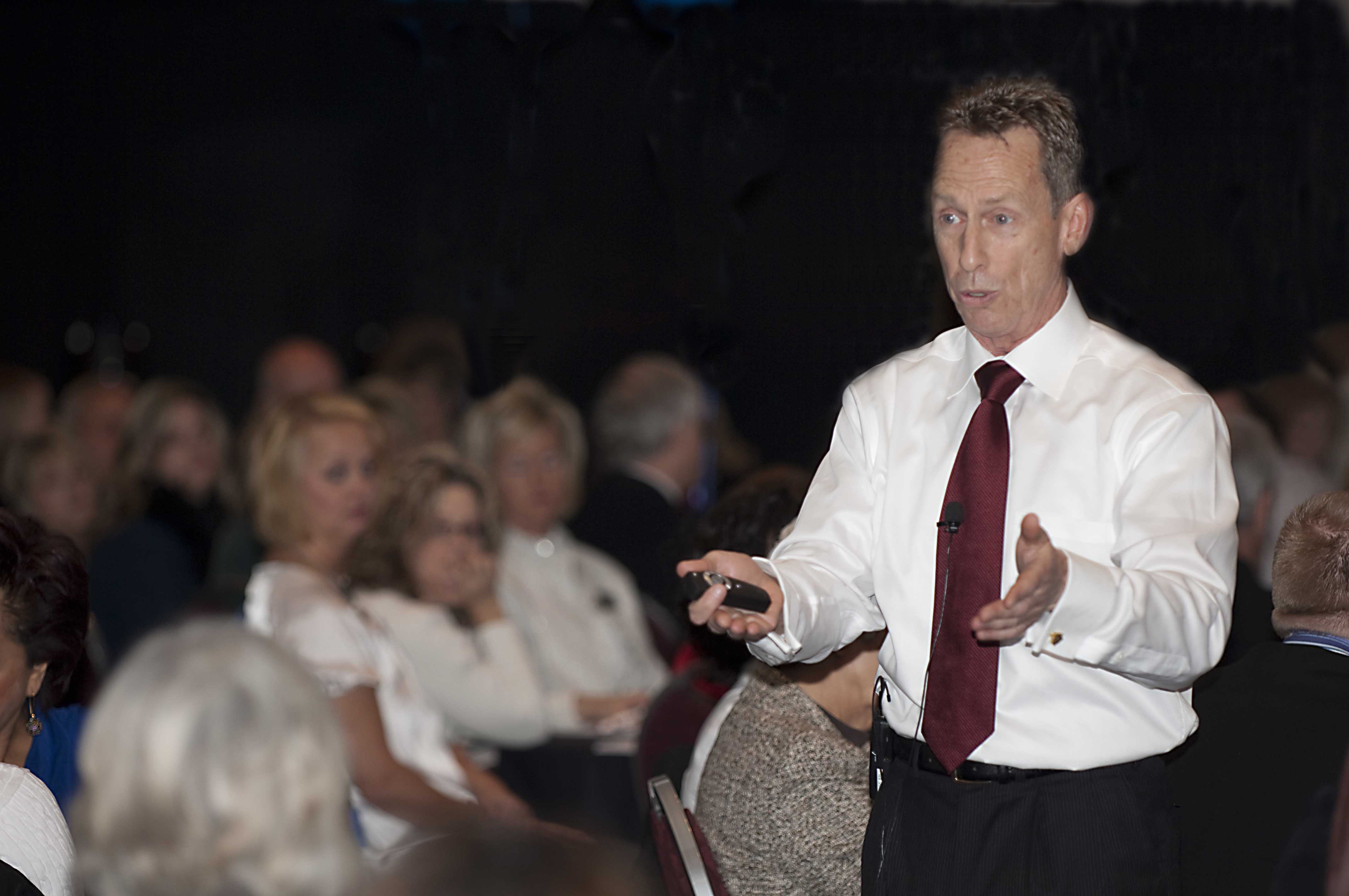 Thank you for joining us for our working sessions at this year's Triple Play.
Below you will find the PowerPoint slides for each of our presentations.
If you are a broker/owner/manager be sure and check out our complete recruiting program "Recruiting Mastery". Everything you need to know to recruit the best experienced agents in your market. And you can get it all right now for only $99! Get the complete details here.
If you are an agent be sure and check out our Seminar Special which gives you all 6 of Bill's complete sales and business generating systems and get it all including the bonuses for only $199. Get the details here.
Stop Recruiting and Start Selecting presentation slides.
The Listing Secrets of the Top 17% presentation slides.
Stop Buying Leads and Start Generating Your Own presentation slides.
Are you thinking about hiring a coach to help you achieve your goals and objectives for 2019? Contact us for a private consultation with Bill to decide if coaching is right for you. Contact us.