You also might be interested in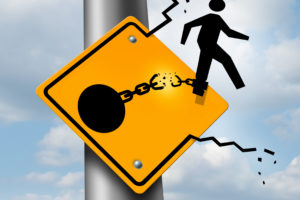 When you are about to become an entrepreneur, it's crucially important to get into the business mindset right away.
As many classic business books, authors said multiple times, admitting your mistakes ranks as definitely one of the most crucial trait for any seasoned or a newbie entrepreneur.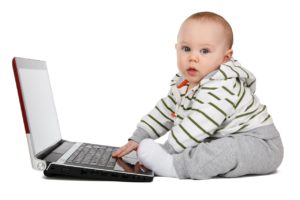 Learning new things as you go along the lines of developing your own business is a natural thing. As true as that statement is.