Live To Your Full Potential. Call me 800 438 4579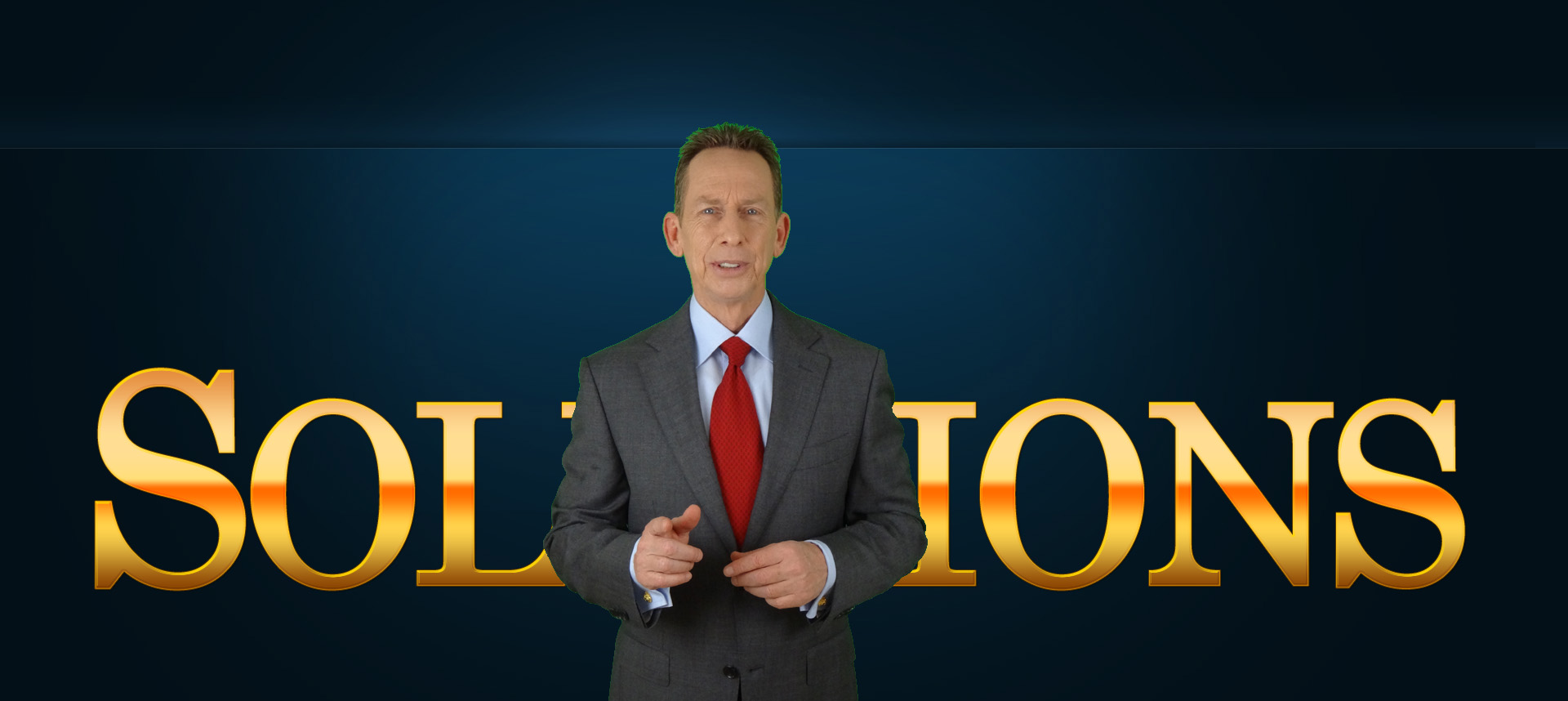 INSPIRING EXCELLENCE THROUGH TRAINING & COACHING!
There's Always Room for Growth When the Sky's the Limit.
Need Help Reaching Your True Potential?
Let Us Help YOU!
WHAT ARE PEOPLE SAYING ABOUT BILL FIELDS?
" Even though I am a seasoned business owner myself, I know there is always room for growth, Bill provides me the inspiration, and new ideas to constantly reach new highs."
Craig Duran
"I have a work ethic like no other, but working smart is what I needed. Bill has helped to get my company on track and double our numbers for the last 2 years!"
Larry Doss
" Bill is the most effective success coach that I have ever had the privilege of recommending to my customers. Bill is a masterful change agent. I highly recommend him! "
Carol Lee
"Bill's coaching program put a huge spark into my business and turned it into a well-oiled machine that produces huge numbers month in and month out.  It was just what I needed."
Ben Baca
WHAT CAN OUR COACHING DO FOR YOU?
The results of our high performance coaching programs speak for themselves.
84% of our coaching clients had their most productive year ever in 2018,
and had a lot more time to enjoy their success too.
CHECK OUT OUR SUCCESS-GENERATING TIPS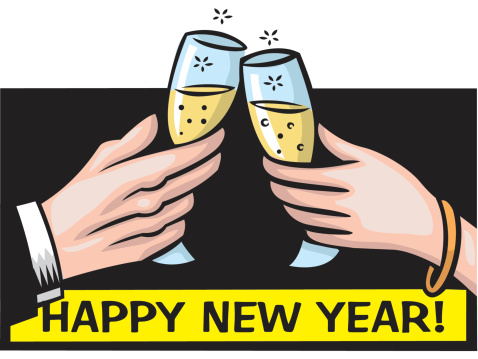 Do you have the determination and motivation you need to fulfill your New Year's Resolutions
I have been spending a lot of time lately reviewing business plans for 2019 and
Are you hoping to have a better year in 2019 than you did in 2018?